The Alpha Omega Collective is devoted to representing the global wine interests of visionary vintners Robin and Michelle Baggett. Through four world-class wineries, Alpha Omega and Two Squared in Napa Valley, Tolosa in Edna Valley, and Perinet in Spain's Priorat, our terroir-driven estates are guided by exceptionally talented viticulturists and winemakers. Our luxury portfolio is represented by a team of dedicated, passionate, and highly professional salespeople, and our collective mission is quality at all levels.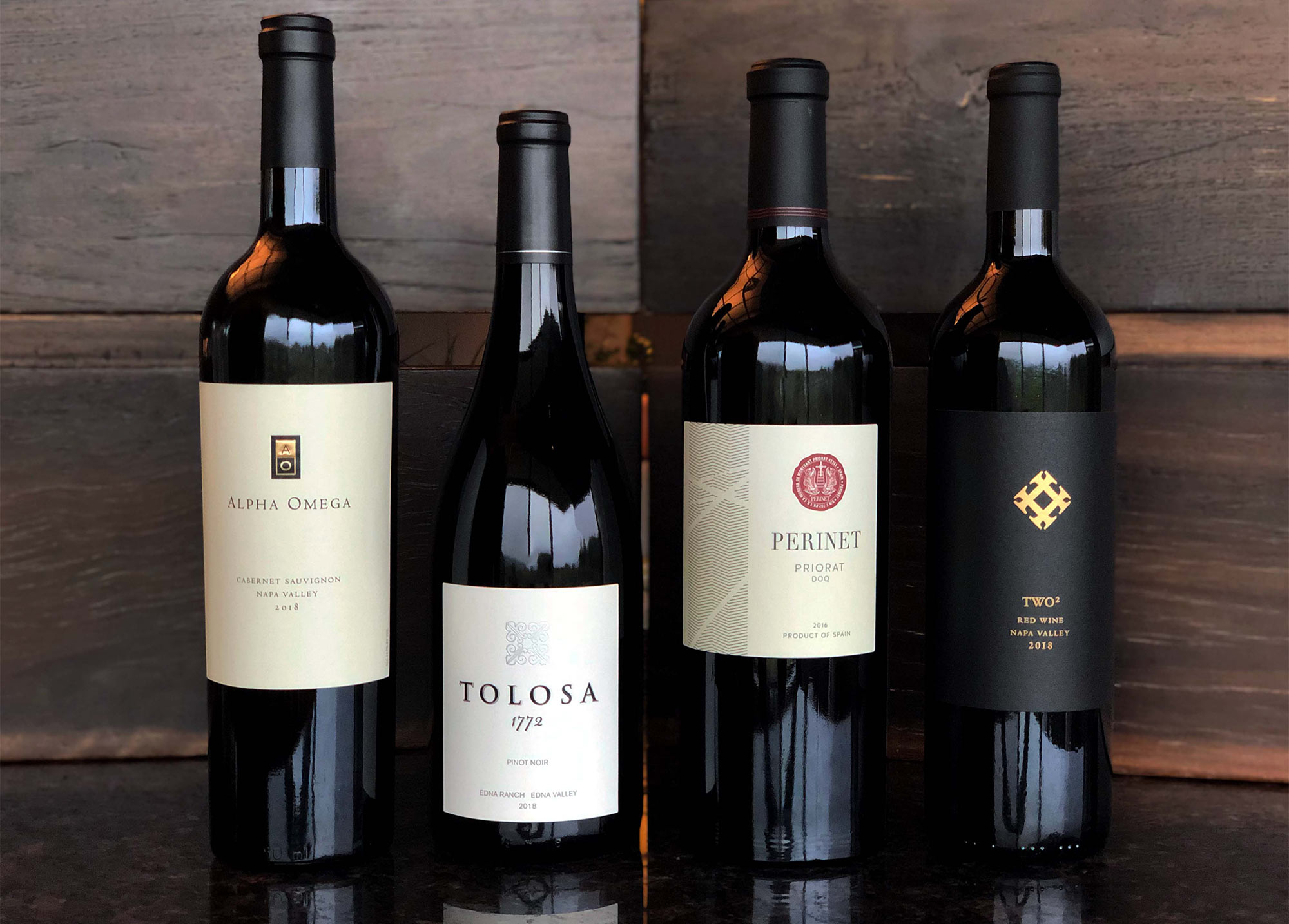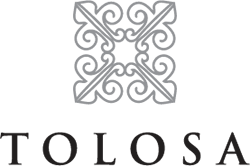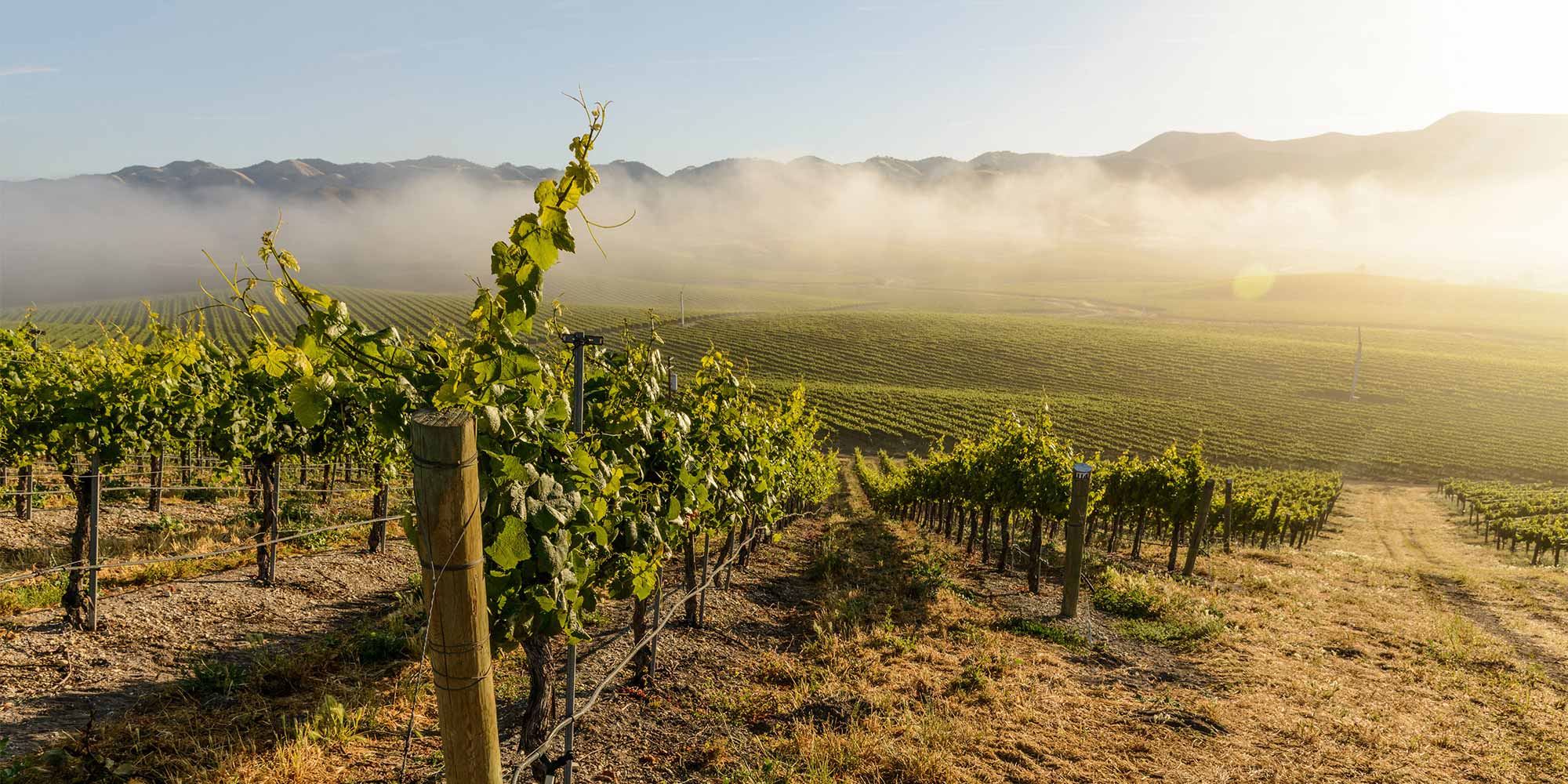 Tolosa, established in San Luis Obispo in 1998, is an artisanal producer of Pinot Noir and Chardonnay wines. Helmed by vintner Robin Baggett, Tolosa epitomizes the special terroir that is Edna Valley, nestled amongst the northwest to southeast running volcanic hills of San Luis Obispo County and the frontier for the most complex cool-climate varietals in California. Its Pinot Noirs and Chardonnays reflect the cold Pacific wind that sweeps down the coast and funnels into the valley, as well as the remarkable diversity of soil types: ingredients for nuanced and balanced wines of distinctive character. Tolosa combines traditional methods, such as hand punch down and whole berry uncrushed fermentations, with state-of-the-art equipment in the cellar and cutting-edge technology in the vineyard to handcraft exceptional wines that are the purest expressions of Edna Valley.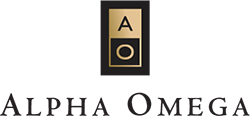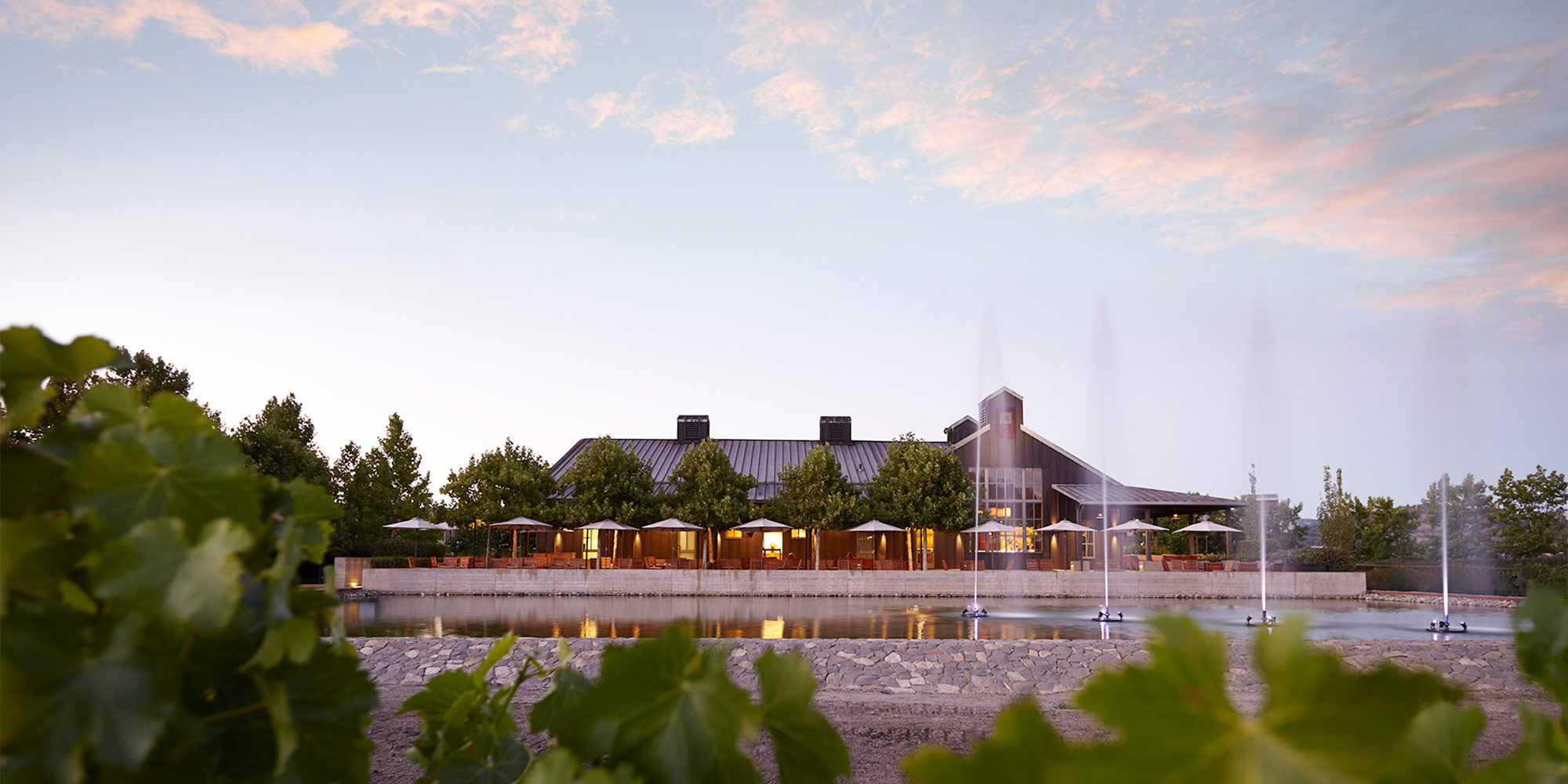 Alpha Omega, a family-owned, boutique winery on the Rutherford Bench in the heart of Napa Valley, began its journey in 2006 to be recognized as one of the great wine estates in the world. Founded by Robin and Michelle Baggett, Alpha Omega handcrafts Bordeaux-style wines from historic and estate-farmed Napa Valley vineyards ranging from valley floor, hillside, mountain and coast to bring complexity and different aromatic profiles to its wines which are neither fined nor filtered. Alpha Omega's winemakers combine the Old World's philosophy of balance with the New World's state-of-the-art techniques and natural fruit opulence. The results are wines that uniquely express the essence of the terroir of this legendary wine region through prized vineyards and masterful blending and will hold up for years to come.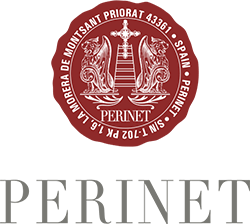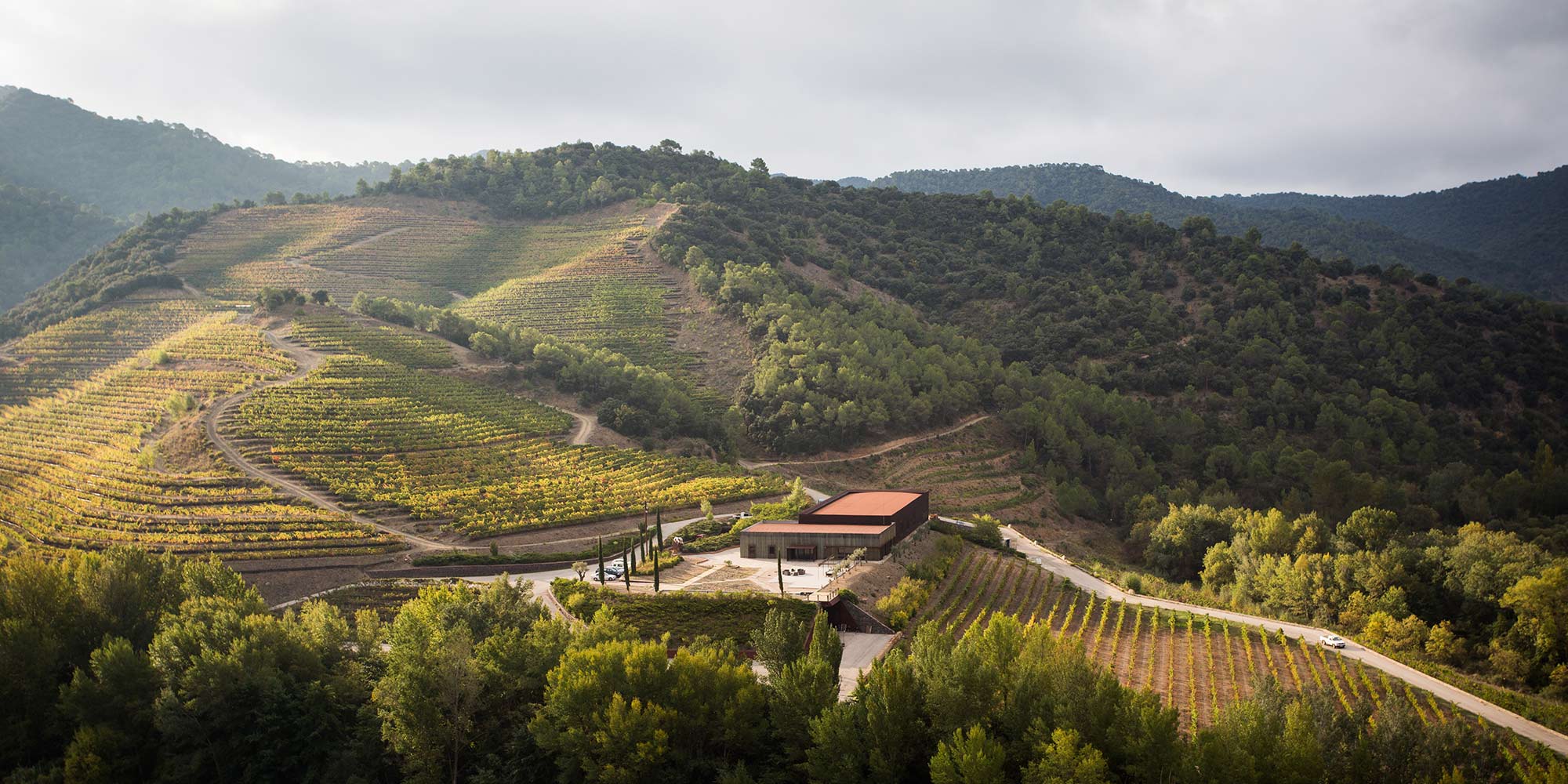 Perinet, in the Priorat DOQ and 90 minutes southwest of Barcelona in Catalonia, opened in 2004 to offer authentic, ultra-premium estate wines and unique experiences. Spread over 133 acres, the estate vineyard and state-of-the art winery are surrounded by local varietals Carinyena and Garnatxa along with Cabernet Sauvignon, Syrah and Merlot. Rising to more than 1,500 feet, the vineyards are terraced high into the mountains. Perinet's three vineyards, Mas del Xes, Mas Vell and Pendents, encompass three broad visions of the ancient Priorat and combine to shape a new balance of styles in winemaking. The three vineyard climates each create their own wine style, allowing Perinet to produce wines always linked to the weather and the slate soil, llicorella, of the Priorat. Perinet is the essence of the Priorat.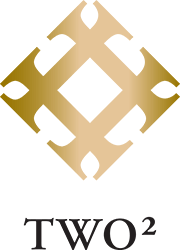 Two Squared wines are designed to be approachable in both flavor and price. Opulent, fruit-driven and generous, with a backbone of acidity and elegance, these wines are produced by masterful blending across terroirs evocative of Napa Valley's modern style. Two Squared is the best of both worlds in its inspiration and creation. Two Squared winemakers acquire fruit from younger Napa Valley vineyards that display a silky tannin profile and opulent texture which allow for early accessibility. We have unearthed a range of privately-owned boutique vineyards, hidden gems tucked in secret pockets of Napa Valley, that only Mother Nature and our winemaking team are fortunate enough to touch. Handpicked grapes are fermented only in stainless steel tanks in Rutherford at a higher temperature to reach a darker fruit profile and polished tannins for the red blend and bright, focused freshness for the whites.